Welcome to CRS Building Corporation's Plan Room page. Subcontractors and Vendors can obtain a password to download plans and specifications to provide a bid to CRS.

For questions regarding the plan room, feel free to contact us.

Please login using the form below.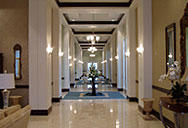 We have completed over 200 projects in the last 5 years. To view some of our most recent projects completed, click on the Gallery page.